Dance Class YOUR Way
When we say, "It's your dance class, we just teach it," we mean just that.
Our goal is to create a community that belongs to and is curated for you: Our Dancers.

Located in Toronto, Ontario, YDC offers: Heels Drop In Classes, Heels Training and Performance Programs, Heels Concept Video Shoots, Dance Technique Intensives - And so much more!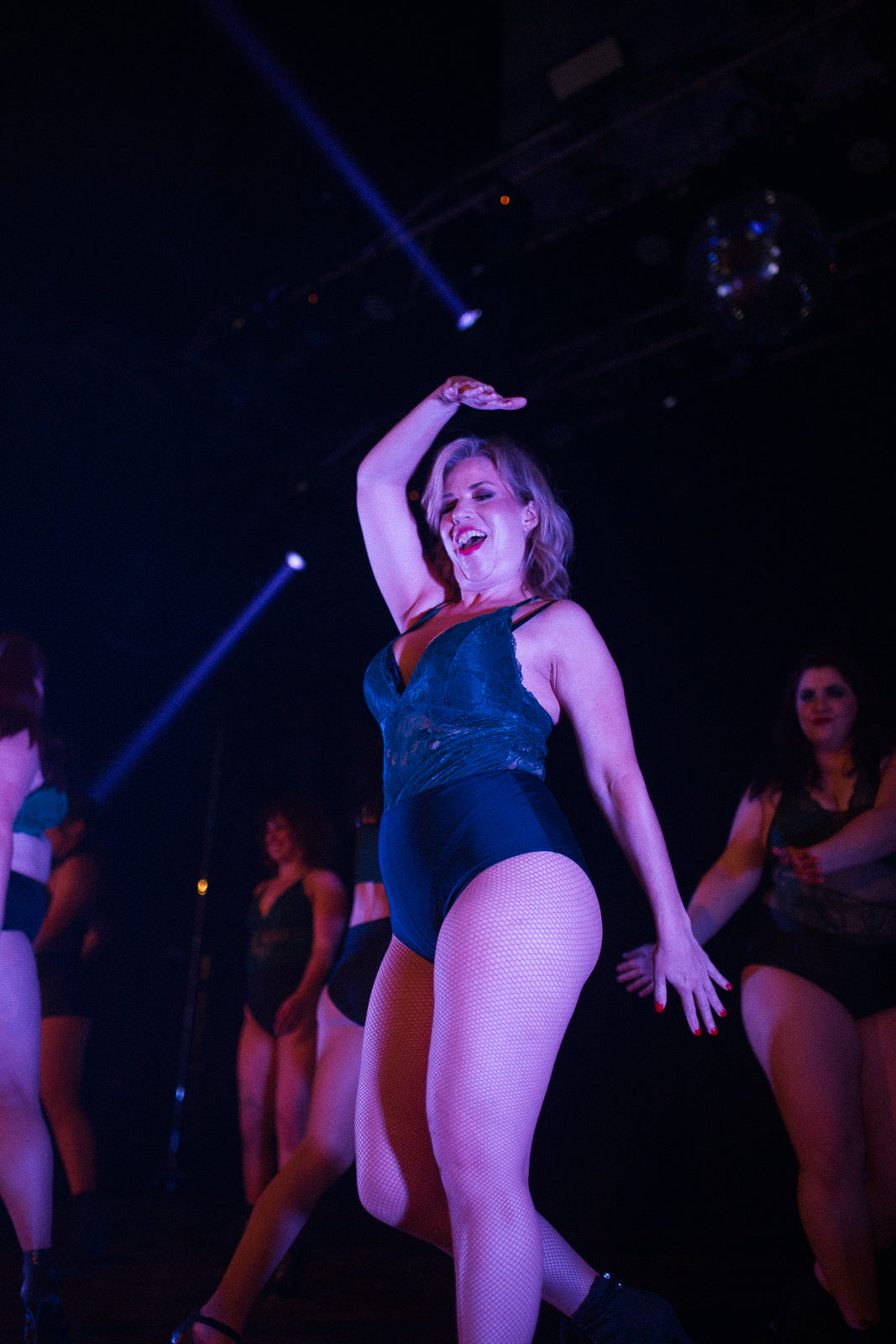 DROP IN CLASSES
Looking to take dance class in a supportive, welcoming and fun environment? We've got you covered! YDC offers an array of weekly drop in classes for dancers of all levels taught by highly qualified and experienced instructors. What are you waiting for? Let's dance!
BROWSE CLASSES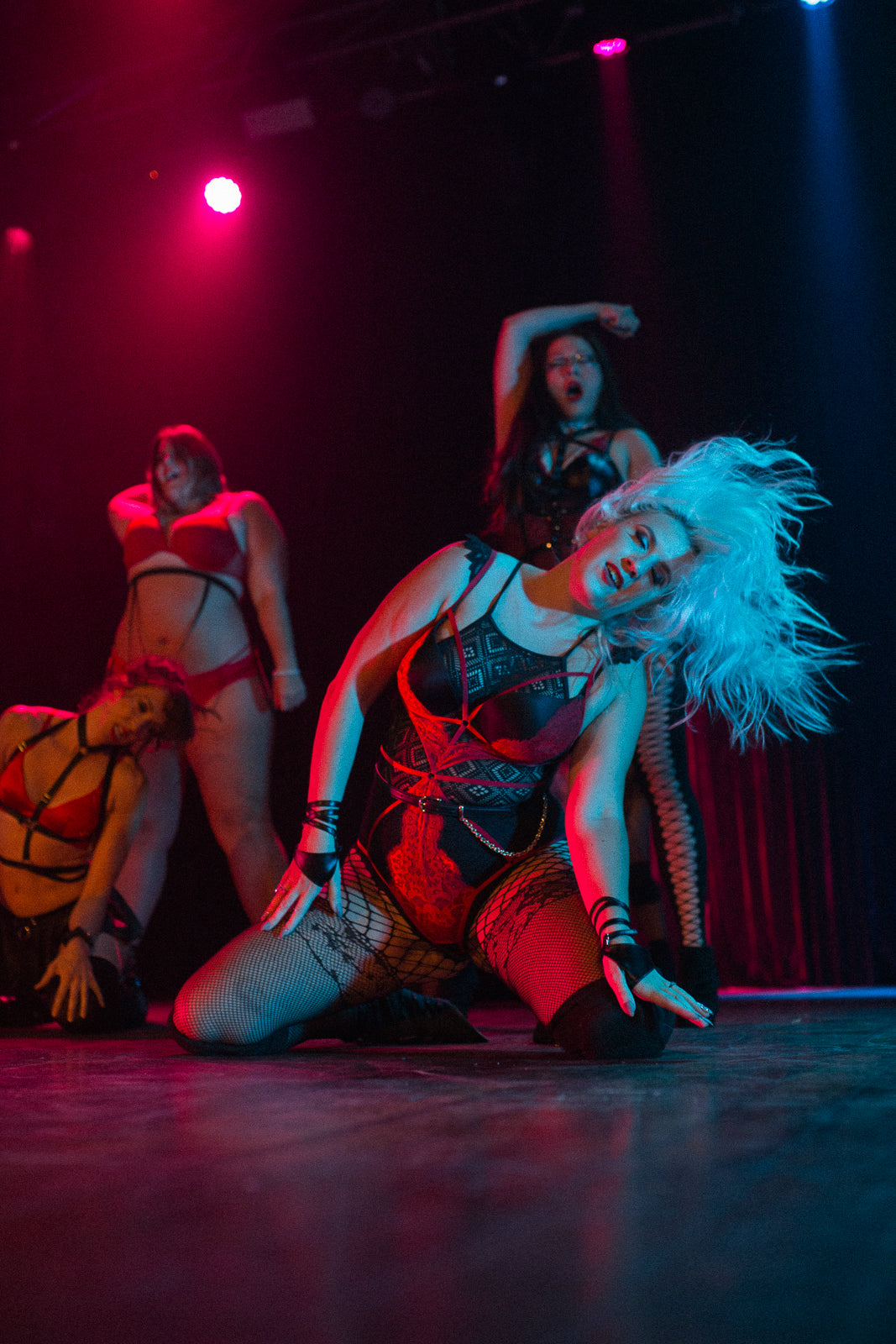 PERFORMANCE PROGRAM
Looking for an opportunity to be a part of weekly dance training and perform on stage in Toronto in a larger than life show? You've come to the right place. YDC offers Training & Performance Programming for Absolute Beginner - Intermediate+ Level Dancers with 3 performance opportunities per year!
LEARN MORE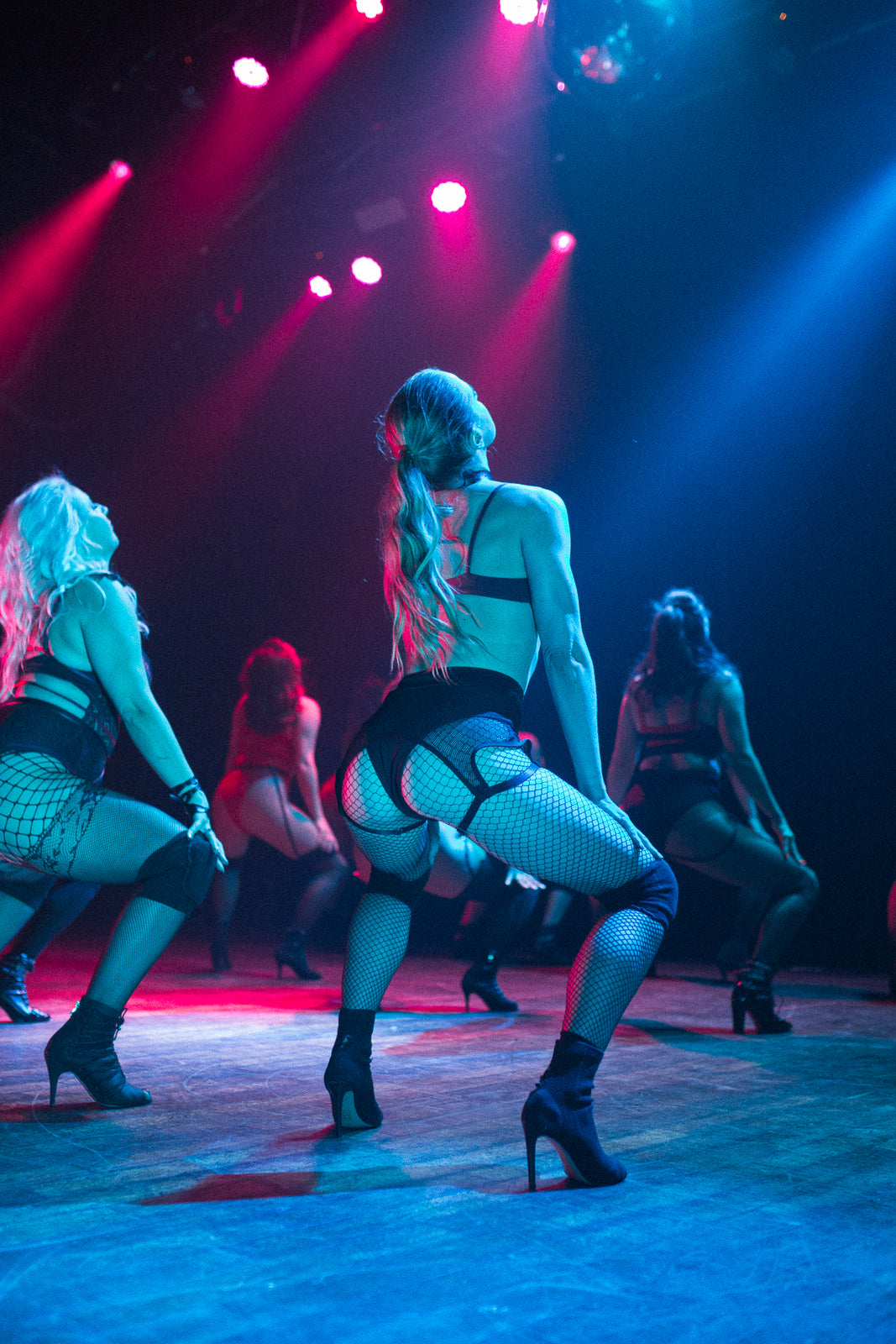 TECH INTENSIVES
Looking to take your dance training to the next level and focus in on the skills that you need to THRIVE in studio? Look no further. YDC offers 4-Week Tech Intensives throughout the year with highly qualified teachers and intimate class sizes to ensure you have the space and one-on-one teacher attention you need to tighten up your dance technique.
BROWSE INTENSIVES